Contact us today for a free consultation
---
Contact Us
You may be qualified to file a hernia mesh settlement
If you are experiencing symptoms and believe hernia mesh is the cause, please contact us today. We can immediately review your case and provide legal assistance. It's possible that you may be entitled to compensation. We are primarily looking for patients that underwent surgery between 2008 and May 2016.
To assist us in determining you're eligibility for a hernia mesh settlement, please provide as much information as possible regarding your operation. Details such as: surgery type, date, location and hernia product type are all helpful. Try to locate any post-op records as these will likely detail the manufacturer and product type that was implanted. If you don't have this information, no need to worry. We're still here to help.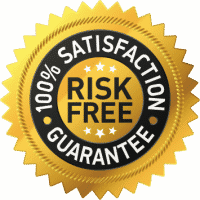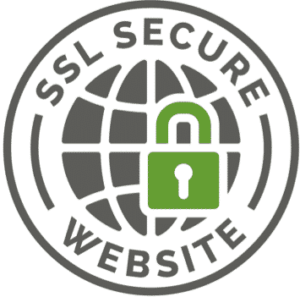 You're case information is never shared with any third-party individuals. All information is kept confidential and your submission alone does not create an attorney-client relationship.  Please see our FAQ below for more information regarding hernia mesh settlement procedures.

---
Visit our specific product pages to learn more information:
---
FAQs